Diver Patterns
Patterns that might be applied to fabrics.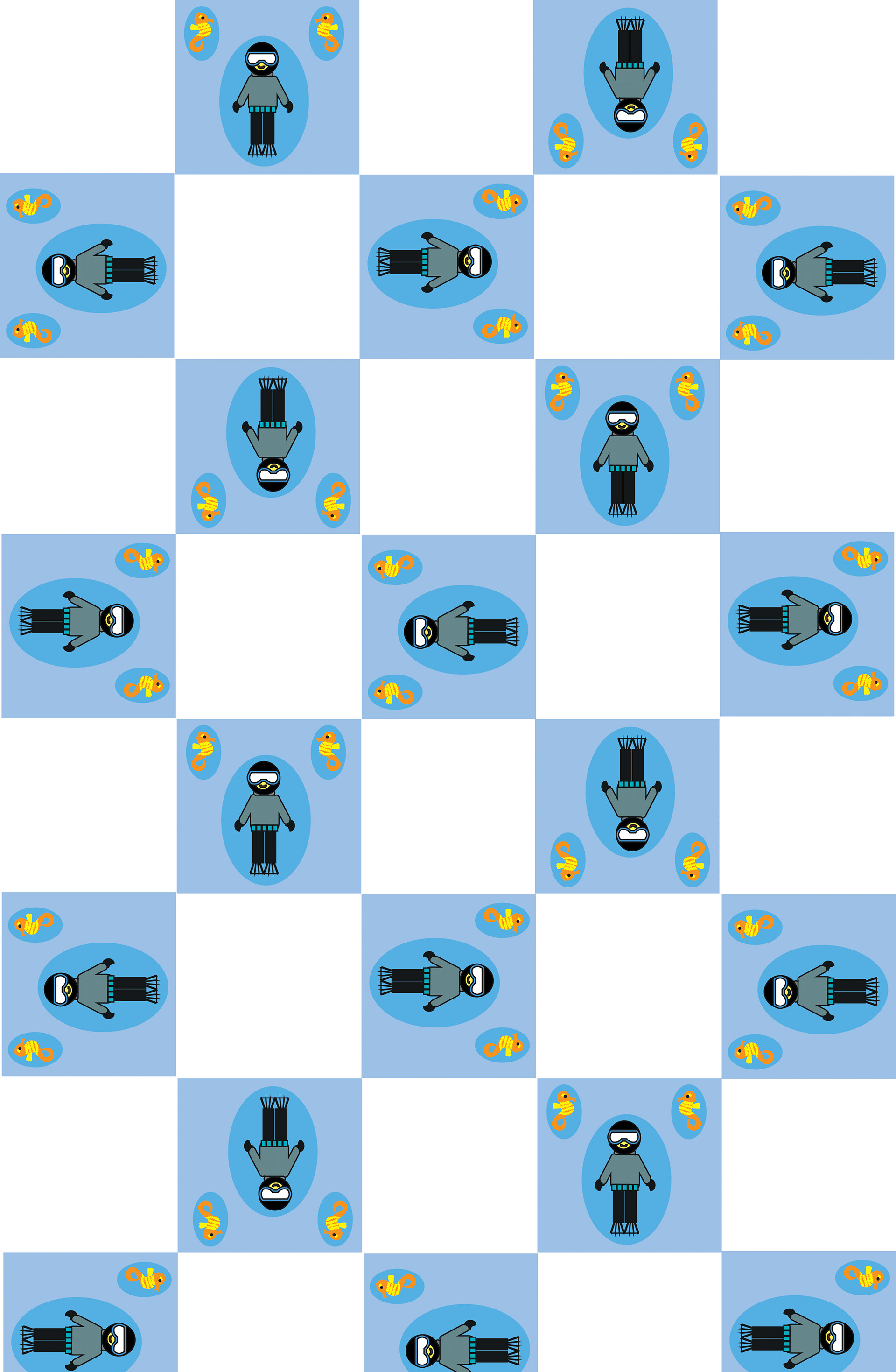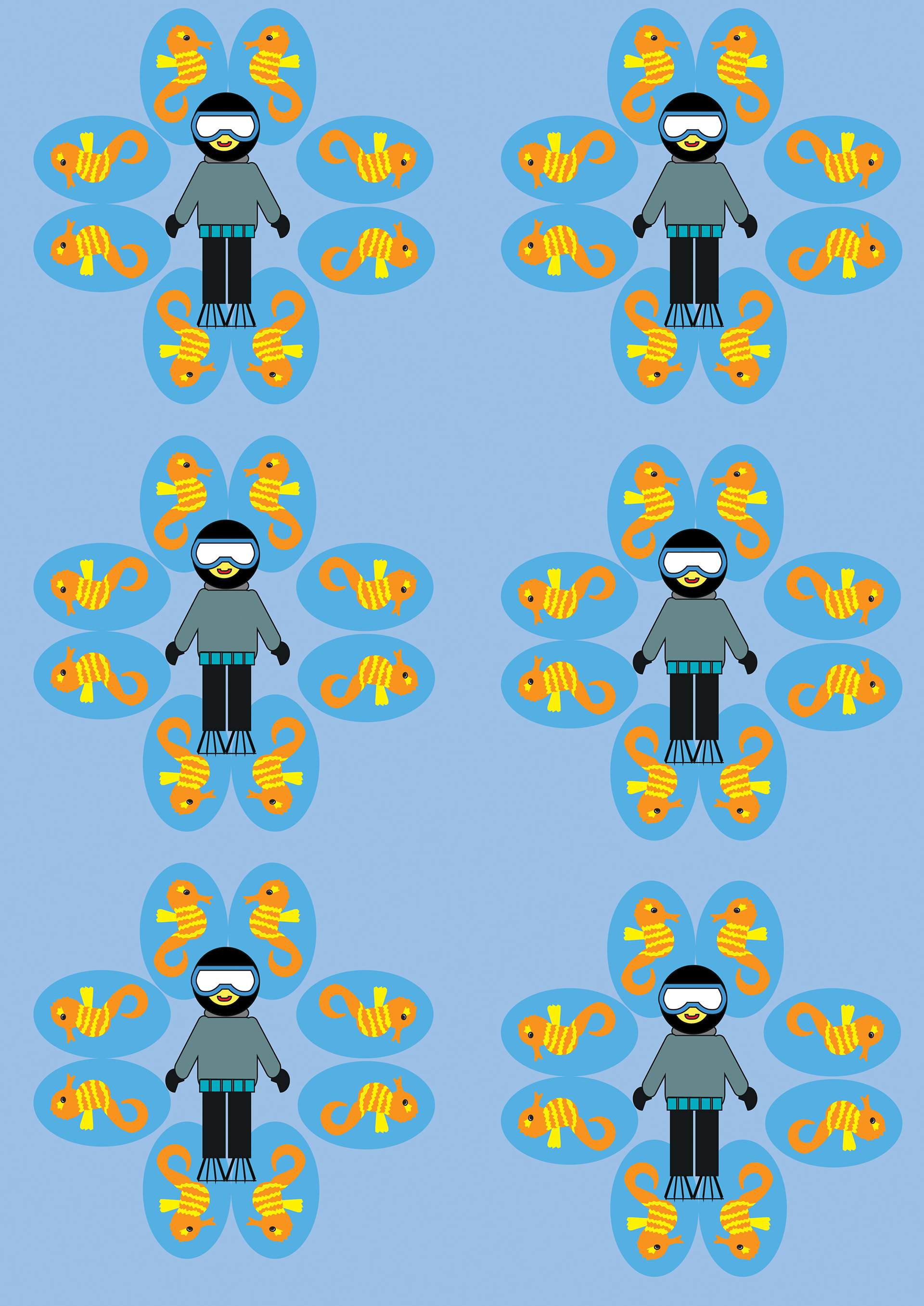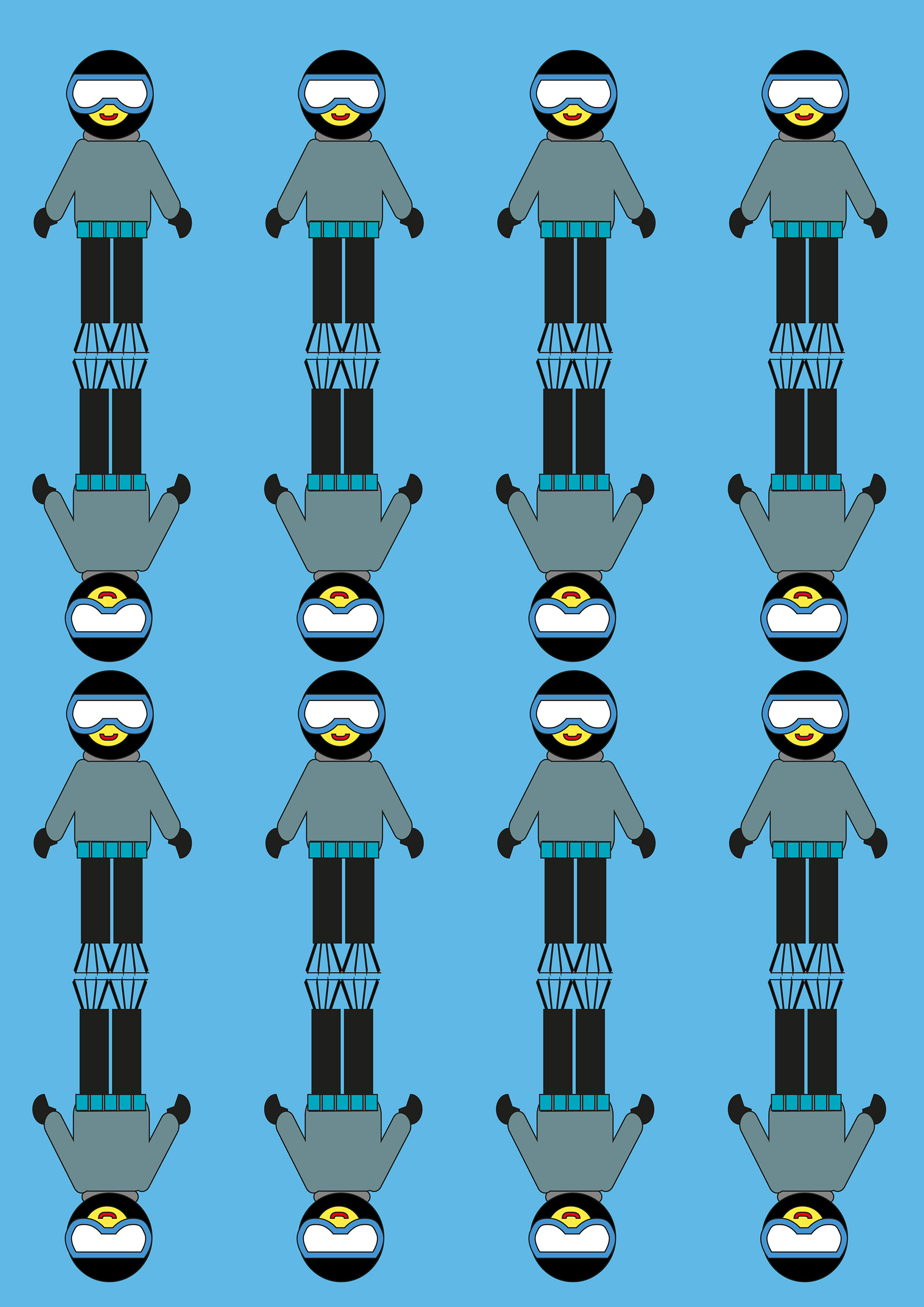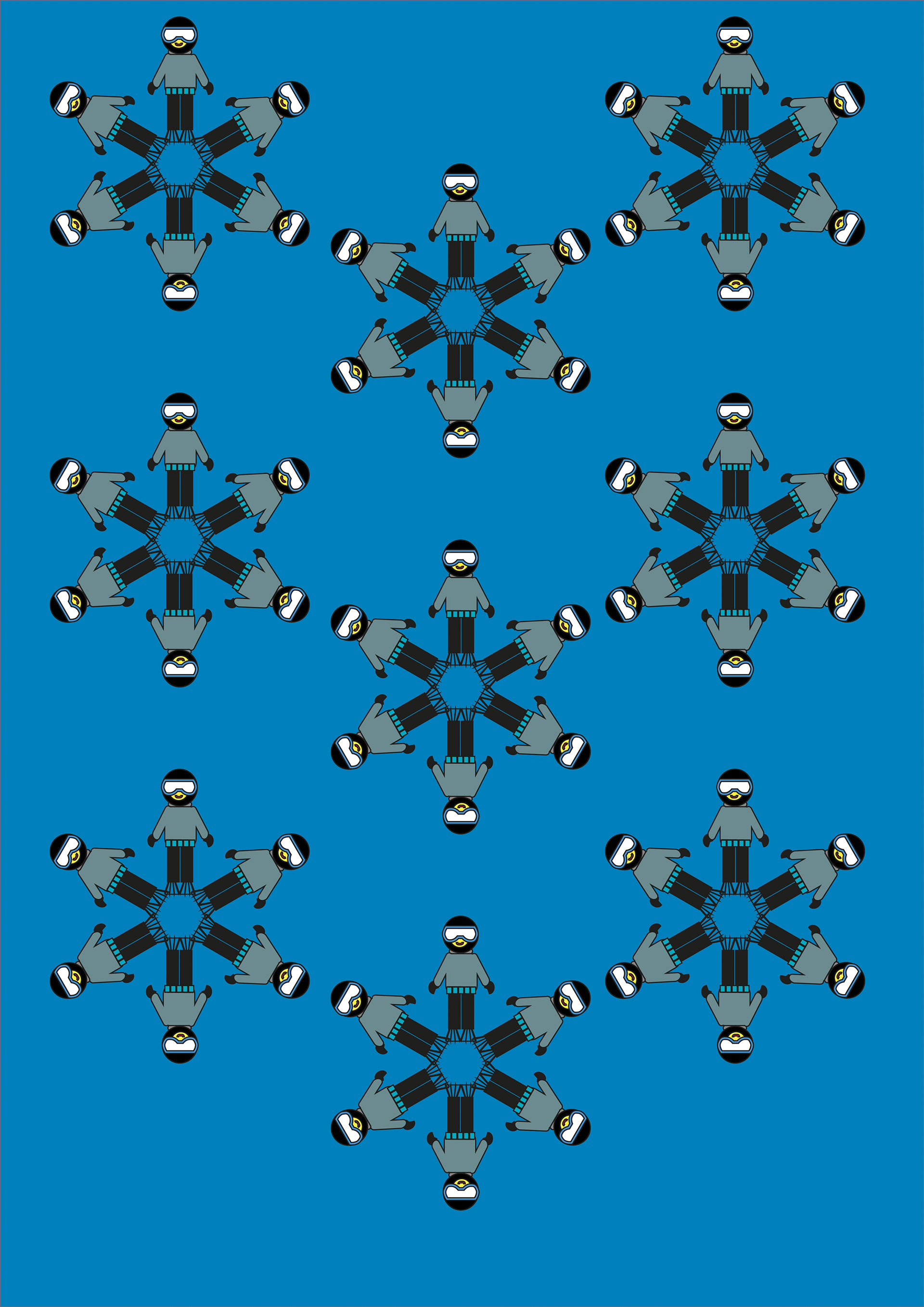 These ideas that I used for a college project. I have opened up a shop on woven monkey, which is an online 
custom fabric shop so I hope to upload some of these images there soon so they will be available to buy on fabric soon.